About our Company and what we can offer to our Partners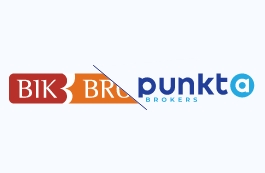 Our transformation
The new name and identification symbolize our strategy to transform and grow from a traditional broker to an insurtech platform. As a group, in response to market needs we have stepped into the world of technology, constantly supplementing our processes and investing in the development of advanced IT tools, which are one of our market advantages. The new name reflects our development as a professional broker, based on over 20 years of experience and knowledge supported by the latest technologies, offering the highest standard of services.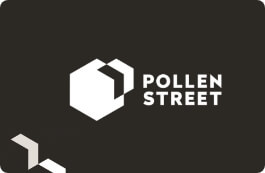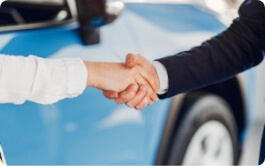 General insurance and customer service
We are an insurance broker dealing in general insurance and customer service, with a particular knowledge of the motor insurance market.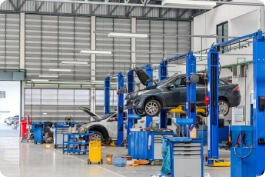 Our Proprietary Claims Handling System
Our unique feature is the extensive and Proprietary Claims Handling System supported by our own IT systems, and in close cooperation with an affiliated network of car services. We set market standards in services offered to leasing companies, dealers and fleet.
Our references